Building Services
Building high-quality homes and providing on-site expertise for a loyal clientele for over three decades, Dinallo and Wittrup Homes take pride in the fact that their homes are enjoyed not only by current owners but by future owners and for generations to come.
Design Build Custom Homes
Dinallo and Wittrup continues the three decade long tradition of standardizing the industry in building process like green technology, now sought after by many homeowners. Throughout the entire homebuilding process our team will provide you with constant communications and experience to help guide you through the product selection and construction phase of building your new home. The following technology is standard in a Dinallo and Wittrup Home saving you money, protecting your investment and brining you peace of mind for you and your family:
Some of our energy-efficient products include the following:
Installation of DuPont Tyvek house wrap to all exterior walls to reduce drafts and water intrusion
Caulking and spray foam installed to all small openings to the exterior and interior wall and floor area to seal and reduce the possibility of drafts and heat loss
Windows in Low E glass in either double or triple coatings to reduce energy costs
Energy Star appliances of your choice
Engineered HVAC Systems including tested sealed duct system
Programmable thermostats
Insulated foundation systems
Highest R value wall and ceiling insulation
Water saving plumbing products from Moen and Kohler
PEX water supply piping to reduce water consumption
75 gallon direct vent hot water tank
Geothermal heating systems are offered as another energy saving system
Lighting fixtures to include LED and fluorescent bulbs
Throughout the entire homebuilding process, your experience will be seamless as our team provides you with constant communication to help guide you through the product selection and construction phases of building your new signature home.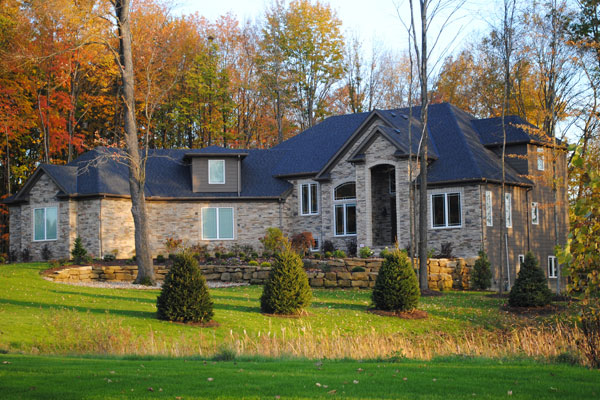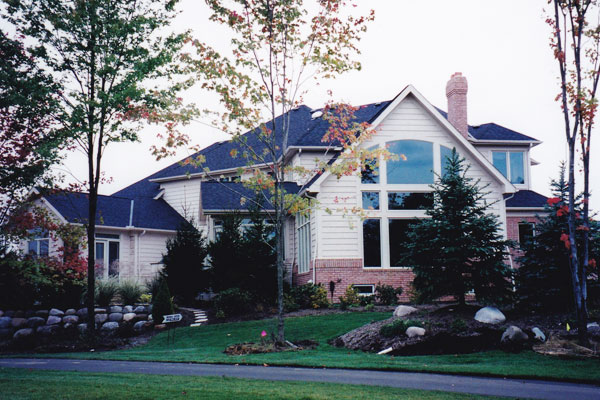 Dinallo and Wittrup now offers 3D renderings of your future home to help you visualize the final product and make better decisions in the design process.
Renovations
The same attention to quality craftsmanship and customer satisfaction is evident in Dinallo and Wittrup home renovation and remodeling projects, providing an affordable and aesthetically pleasing alternative to new home construction. Our thirty plus years of experience help guide homeowners in finding solutions for your renovation ideas that not only look great, but increase the value of your existing home. As with our new home construction, Dinallo and Wittrup incorporates all of our standard building practices, such as green technologies into each project.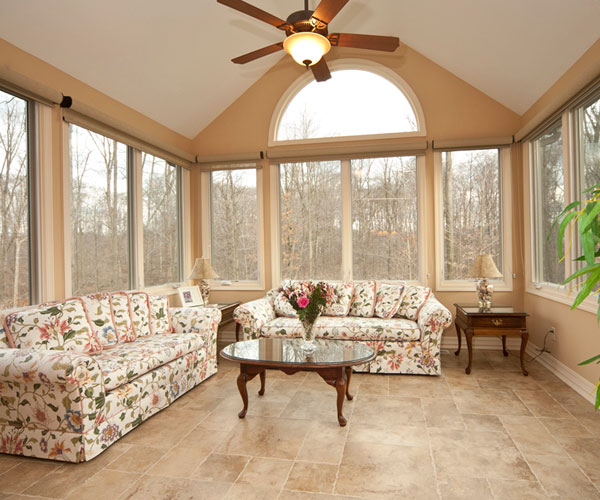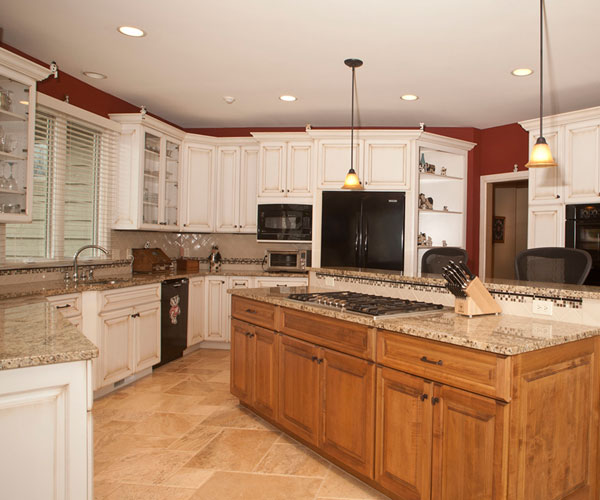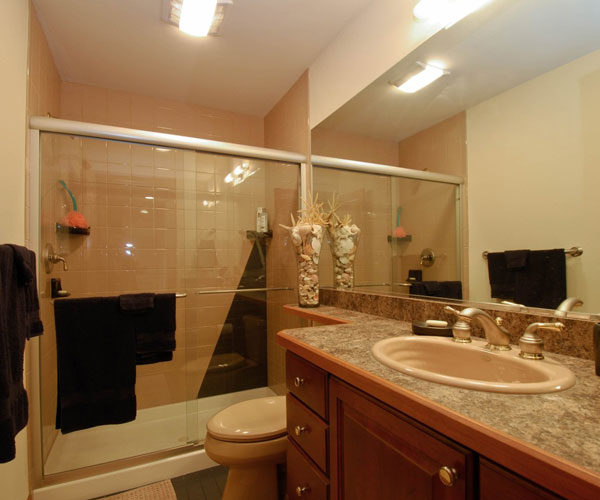 Land
To build your custom home takes planning and the initial step is choosing the right location. Dinallo and Wittrup offers home sites for sale in our communities that are in premier locations that provide easy access to the fabulous shopping, the trendiest restaurants, the area's best school districts and much more.
There are many locations in which to choose a Dinallo and Wittrup community. Dinallo and Wittrup will assist you with the selection of a community, home design and style that fits your budget. In addition to our communities Dinallo & Wittrup Homes has built custom homes throughout the Chagrin Valley area, therefore if you have a home site and you are interested in building with Dinallo and Wittrup we can assist you in the review process to ensure the site is suitable for your new home requirements.
In addition to the individual lots in our fine communities we also have larger parcels available in Solon, Ohio located off Liberty Road. The property consists of three 1.75 acres or one 5 acre lot.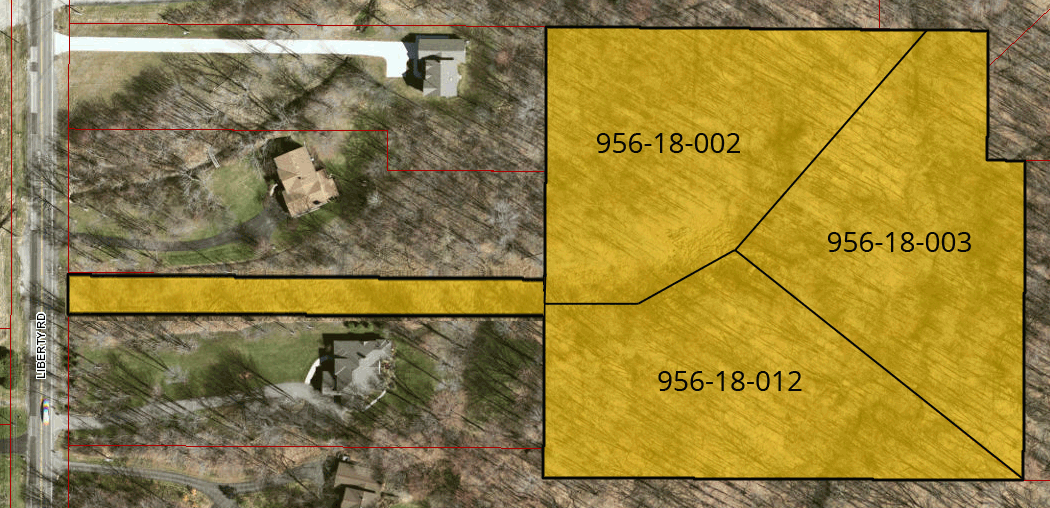 Condo home sites are available in Chagrin Falls at Knowles Way.
Seven improved sites including sanitary sewers, city water and underground utilities
Private settings with open space for the rear yard
Custom design and floor plans available
Maintenance free condo with green building technologies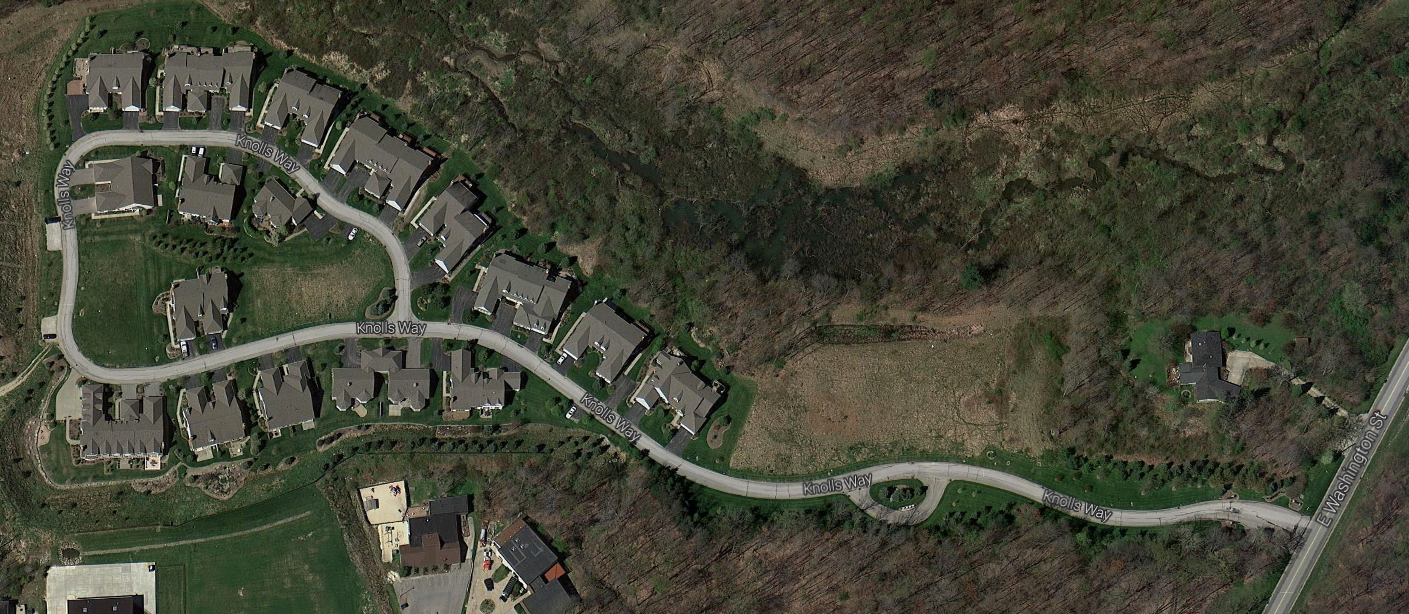 Office Space
Dinallo and Wittrup offers the same quality, innovation and technology in custom built office buildings. The same precision and attention to detail goes into all projects alike. Whatever your business needs, Dinallo and Wittrup can provide high-quality and modern style to your taste.
We currently have office space available for lease off Solon Road in Solon, Ohio. Contact us today for more information.